Products & Services
Our many lumber & wood products include: Timbers & Beams, Flooring, Paneling, Siding, Decking, Rough Lumber, Planed / Surfaced Lumber, Fencing, Landscape and Agricultural. We also provide specialty wood materials. Our services include: Custom Work, Logging and Delivery. Please explore our website to learn more about our products and services.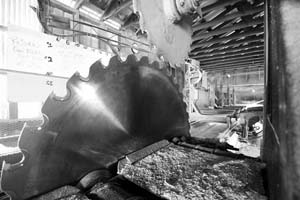 Authentic Circular Sawn
A special and unique feature of our sawmill and products is our authentic circular sawn cut wood. Many saw mills these days are simulating the look of hand hewn beams and the circular saw surfacing, but we are authentic. It's how we started and how we continue today. You can learn more about our authenticity of products, knowledge and family under the 'About Us' link. Thank you for visiting Hunt's Timbers!
We Welcome The Public & All Walk-Ins
We sell directly to the public so whether you need a single board or a semi-truck load, we can accommodate your needs. Please feel free to stop in during our business hours; we have staff members who can help you a little or help you a lot depending on your needs. See and experience for yourself our quality wood products and customer service.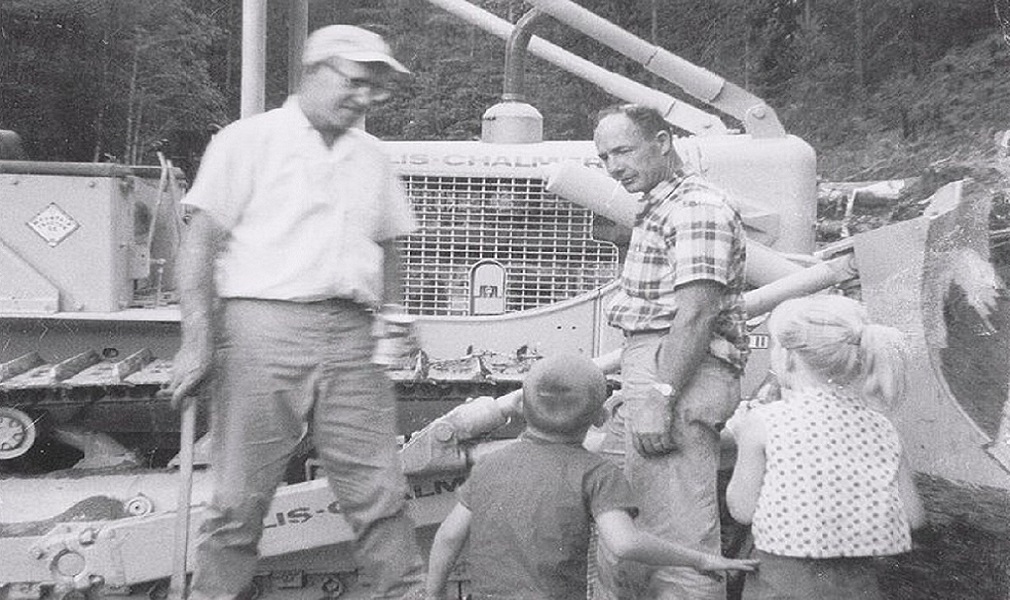 Family Owned
The Hunt's Timbers mill in St. Ignatius, Montana is a family owned business and has been producing quality wood products for over 30 years. However the Hunt family tradition of working in the lumber and timber industry goes back 4 generations and the family has over 89 years experience. That's wood knowledge you can trust!
We pride ourselves in our quality family values and customer service. No matter the project you are embarking on from the grandest size of buildings to needing only a single board, Hunt's Timbers is here to accommodate any and all of your lumber needs with expertise.